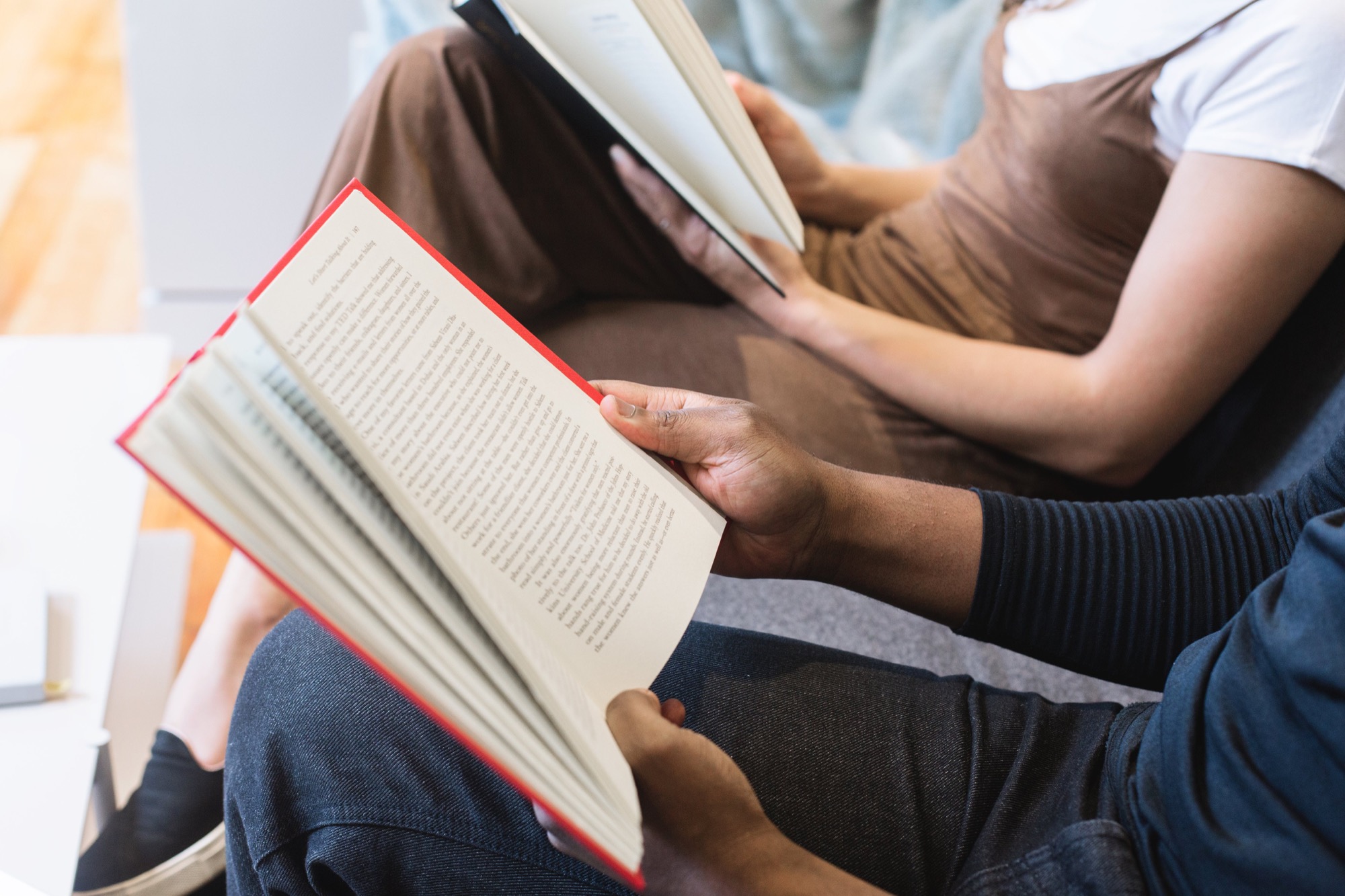 With a Twist Book Club
This book group pairs books with your favorite adult beverages.
Each month you will get a book to keep along with a recipe picked out specifically to match the flavors of the book. Copies and recipes will be available for checkout to those who register at the circulation desk one month before the event.
This month's book will be Flight Behavior by Barbara Kingsolver.
Please register online, by phone, or at the library.