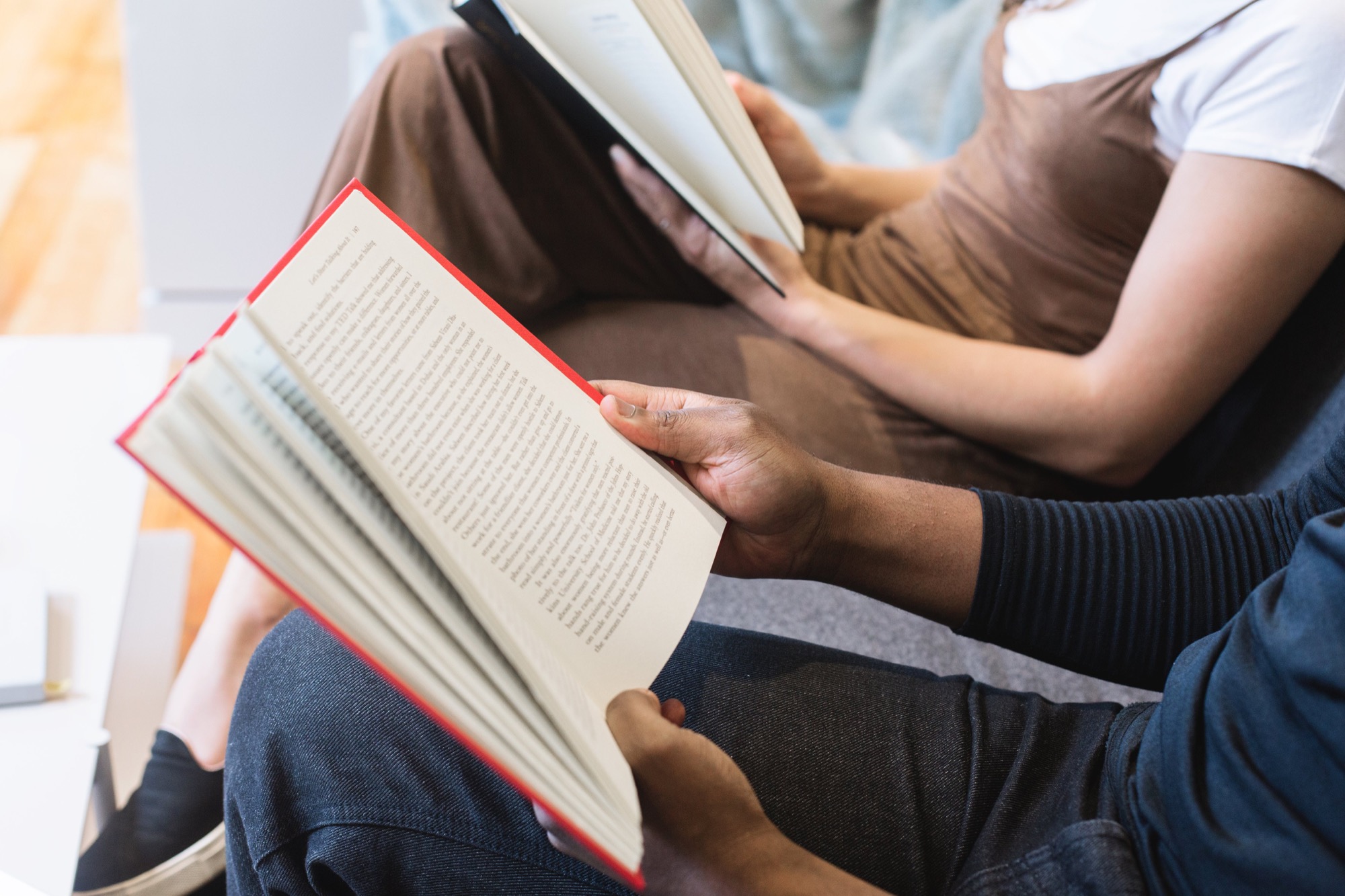 Aspiring young artists can take a shot at having their design chosen to be on the Library's summer reading program bookmarks. Entry forms may be picked up at the library or printed at home from here.
Ransom District Library has many different programs available for kids, teens and adults throughout the year.
Get involved and sign up today! Click on a program on the "Events" page to register.
Newsletter
Find out what's going on at Ransom Library in our quarterly newsletter.
Language Learning Software