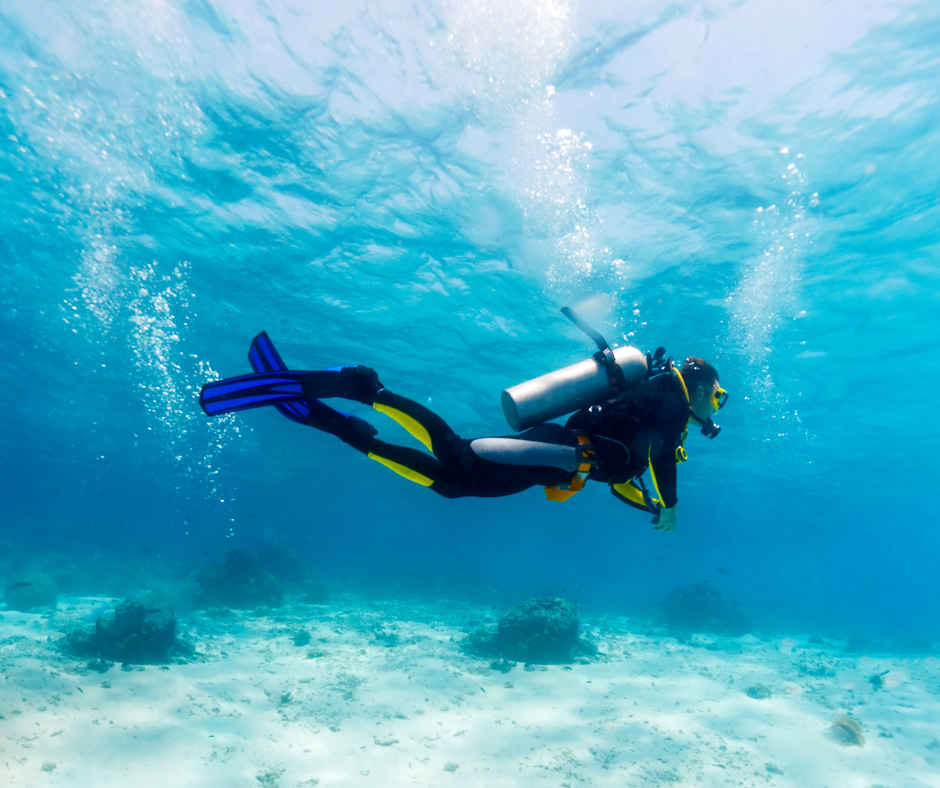 YOUTH Scuba and Magic with Mr. Jim
Mr. Jim Merrills, a Michigan magician, has enjoyed snorkeling and diving as a hobby. He has dived in the Atlantic and Pacific oceans, including Hawaii and the Great Barrier Reef of Australia's Coral Sea. This fun-filled family program will introduce children to snorkeling/diving, with hands-on gear, a collection of sea shells, photos of his favorite water creatures, and MAGIC!
Brought to you by the Friends of Ransom District Library.