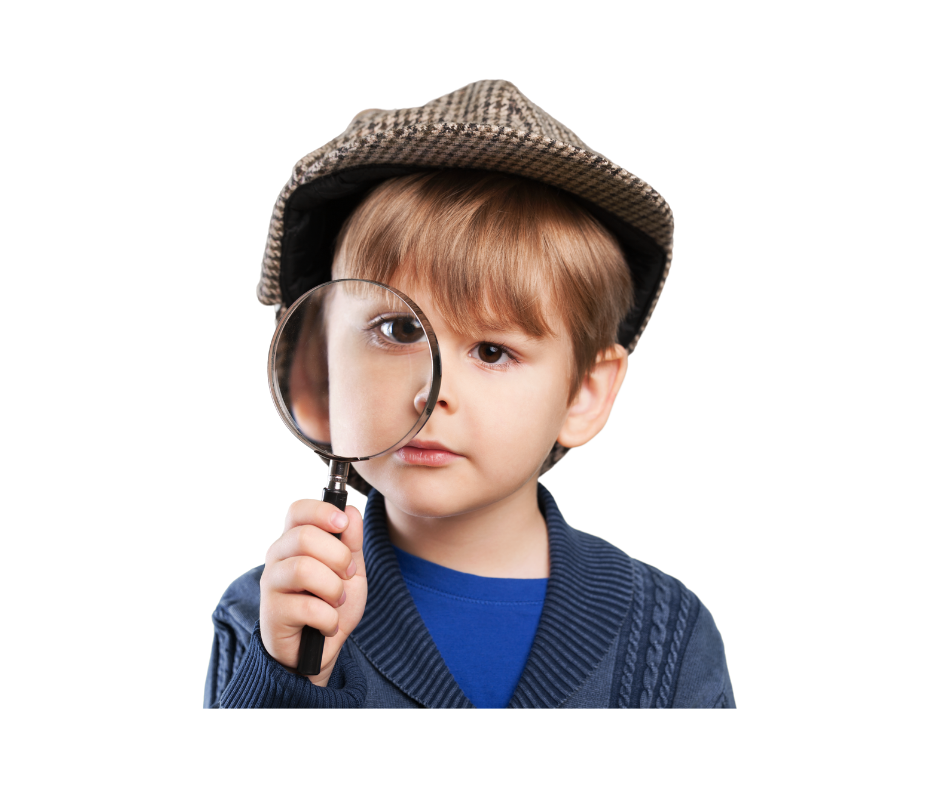 PRESCHOOL Art Detectives with the Kalamazoo Institute of Arts
The Kalamazoo Institute of Arts is coming to Story Time! Join Arty Mouse as he reads Blob by Anne Appert. Arty will also share some of his favorite works from the KIA's collection before helping you make your own work of art. Together, we will discover that Blob – and art – can be anything!
Brought to you by the Friends of Ransom District Library.