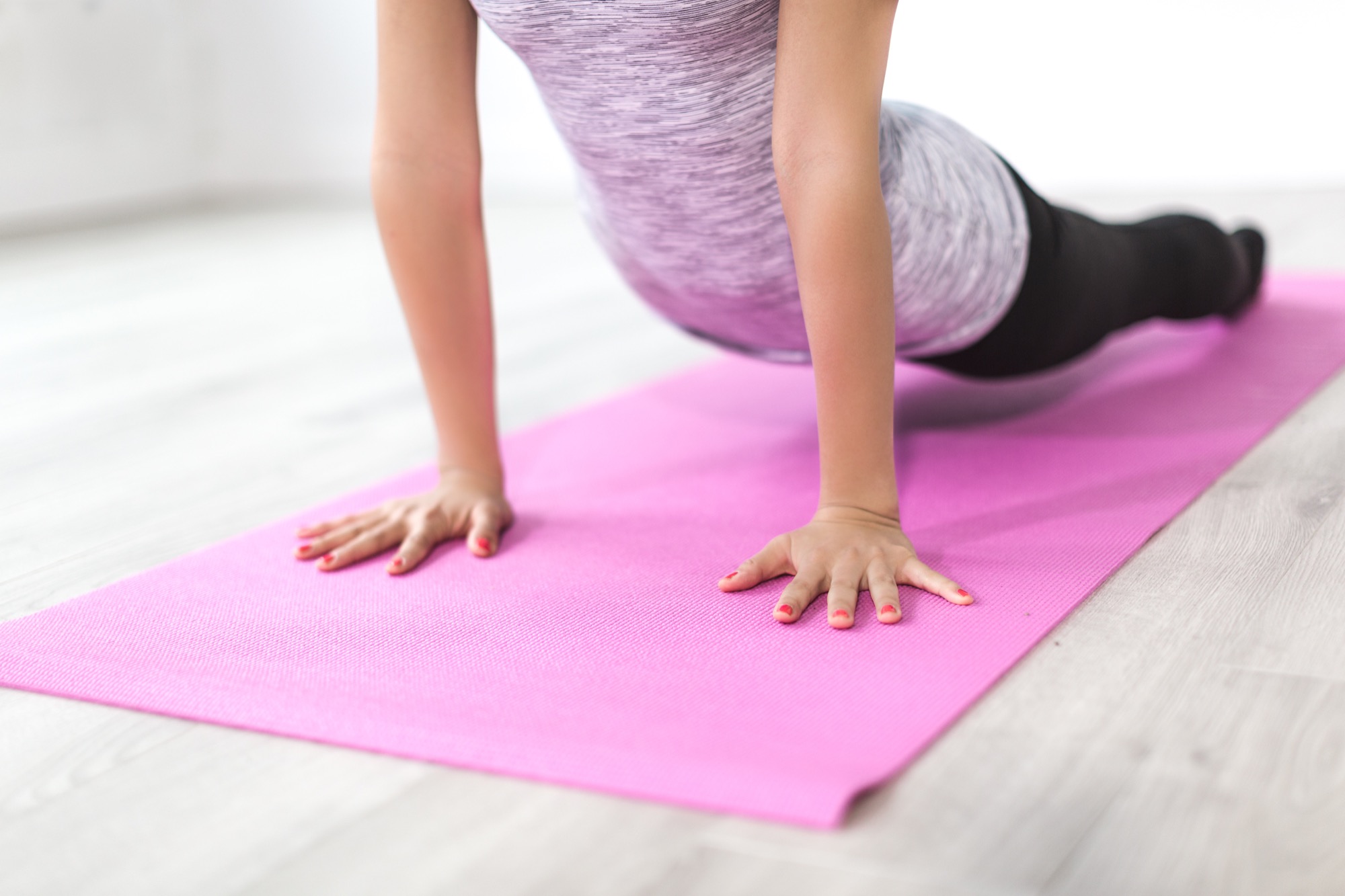 Chair Yoga
Join teacher Abbie Hanson, owner of River Bend Yoga, in this easy chair yoga practice.
Yoga really is for everybody at any age, level or ability. Even people with limited mobility can learn deep breathing for stress relief, easy gentle movements to keep the blood circulating and meditation techniques to keep the mind calm and focused. This is a simple one hour practice to find your peace in body and mind.
Please register online, by phone, or at the library.